Skip to Content
Awning and Canopy Services
So you are looking for awning service, or maybe you are looking to install an awning yourself. There are lots of ways to install an awning, but when you chose Tennessee Awnings, the installation is done by our staff not independent contractors. Each staff member is experienced and knows our product and is driven by your complete and total satisfaction.
Your awning will be installed with attention to the smallest detail. We understand that you are looking forward to enjoying your awning, so we arrive on time and finish when promised. We are fully insured. Tennessee Awnings offers stationary and retractable awnings, all types of residential and commercial awnings, awnings for new construction, window and door awnings, and custom designs. Don't let your dreams fall short of a proper installation.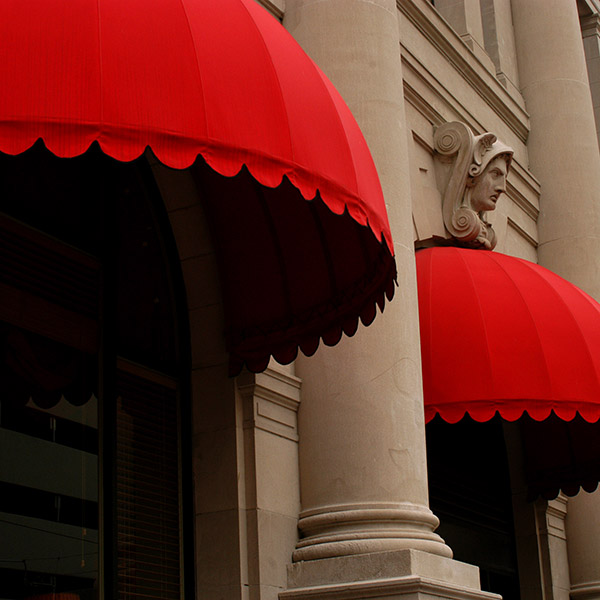 Awning & Canopy Sales
Manufacture & Installation
Tennessee Awnings is an awning manufacturer, located in La Vergne, TN, in the Nashville Metro Area.
Our stationary frames are built with the highest quality aluminum. Each joint is tig welded to ensure optimum penetration, assuring you of a quality product. A product that will give you years of maintenance-free protection from the sun and inclement weather.
Our Awning Services Include
Awning Sales
Solid Frame Awnings
Retractable Awnings
Installations
New Construction
Residential Awnings
Commercial Awnings
Drop Curtains
Home or Facility Improvements
Custom Designs and Installation
Window & Door Awnings
Contact Us Today to Learn More About Our Products or Request a Quote.