Skip to Content
Commercial Awnings for Nashville, TN-Area Businesses
If your restaurant, retail space, or bank suffers from a lackluster appearance and exposure to the glaring sun, rain showers, and snowfall, then an awning might be the answer to your problems. Tennessee Awnings has spent more than a decade helping businesses beautify their outdoor entrances walkways, and patios with our selection of awnings, canopies, and more. We'll walk you through options that fit your space, style, and financial needs to ensure you get a commercial space that's welcoming to your customers and employees. Our team expertly sets up our products, so quality goes into both the construction of your awning or canopy and its installation. Make sure you call us when you're ready to purchase an awning or canopy to provide beauty and cover.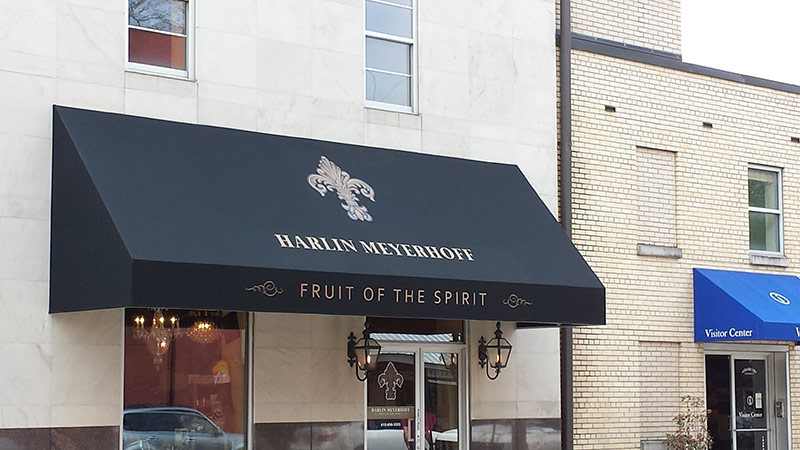 Awnings to Enhance Your Commercial Space
A commercial awning made with vinyl or canvas is the ideal solution to accent your building or business. These stylish installations draw the attention of customers to your storefront, restaurant, or office by bringing in foot traffic and sales. You can choose from a variety of sizes, shapes, and colors to display your brand with a stylish, eye-catching design. within addition to aesthetics, an awning or canopy, also protects patrons and employees from getting soaked in the rain or exposed to the harsh sun. Your building's energy bills will also benefit from an awning's cooling effect.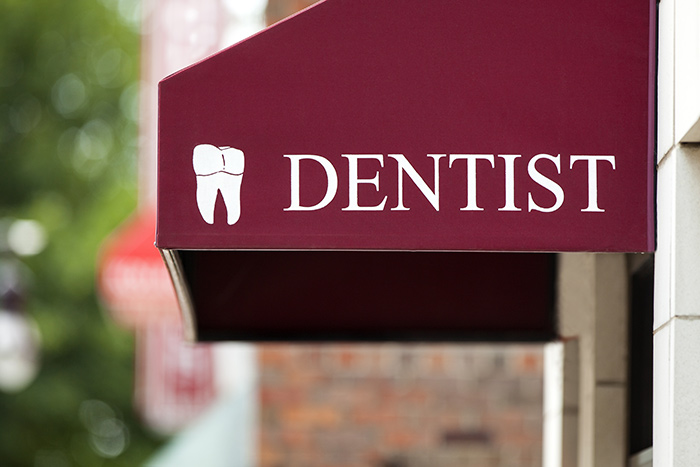 Typical Styles of Commercial Awnings
If your business needs an awning, we provide a wide array of commercial services to accommodate you. Turn to Tennessee Awnings for comprehensive awning services, including the following:
Custom Graphics
Canvas and Vinyl Awnings
Get Your Awnings Installed by Calling Us Today
If you want to attract customers in an affordable and easy way, we'll help you find the right awning for your business. Besides their eye-catching attractiveness to customers, awnings also help to beautify your commercial property, and they protect guests from exposure to inclement weather. Tennessee Awnings has over ten years of experience installing industry-leading commercial awnings throughout Nashville, TN and beyond. Give us a call today at 615-849-8034 to speak with a member of our team about our premium awning design and installation services for commercial customers.
Contact Us Today to Learn More About Our Products or Request a Quote.