Skip to Content
Protective Walkway Canopies for Nashville, TN Patrons
Whether you need cover to the street or parking lot or your walkway is an area for guests and patrons to congregate, a walkway canopy provides protection from the glaring summer sun, spring showers, and wintry snow, sleet, and drizzle. Tennessee Awnings has put a decade of dependable products and installation into Nashville, TN and the surrounding areas. We make sure your canopy design follows your creative wishes and adheres to our standards of quality and durability. A walkway canopy allows visitors to move from point A to point B safely without undue exposure to the elements. We customize the design and construction of these canopies to suit the colors, sizes, and shapes you need for your business. You can expect only industry-leading, high-quality products from our company, and we install them at your building with the same emphasis on dependability and aesthetics. If you have ticket holders standing and waiting to get in, or your location needs a safe route between doors or the parking lot, you can benefit from one of our canopies.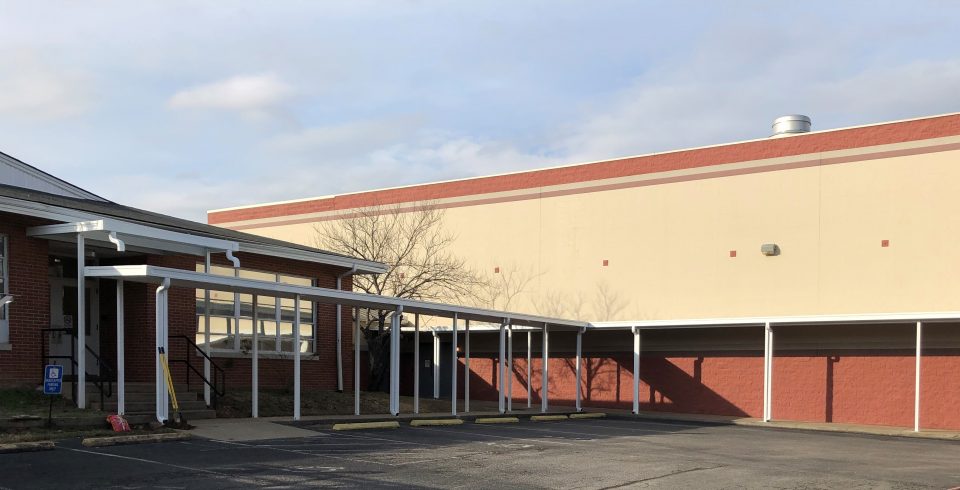 Our Canopies' Functional and Aesthetic Value
Covering your walkway with one of our canopies serves both functional and aesthetic purposes. The people using them also have the comfort of staying cool, dry, and protected while they move between spots. Many commercial facilities and institutions find walkway canopies a must for their properties. Safety and cover from inclement weather are priorities for both visitors and the people working at these buildings. With the design options we have available, you can customize your canopy to blend in with your building's architectural elements. You can also incorporate a new building feature while providing overhead protection. The advantages of a dependable walkway canopy can attract patrons seeking refuge from a storm, with the convenience of your canopy prompting them to favor your business over others. Let our seasoned team help you find a canopy option that suits your building or facility's needs. You can enjoy its comfort safely as you and your guests commute from your cars to the entrance.
Installations to Fit Your Space
The caring professionals at Tennessee Awnings do more than design and sell you a custom walkway canopy. We also perform expert installations at your location to ensure you get a reliable canopy that's built right the first time. We want you to be completely satisfied with your purchase, so we also maintain clear communication with you and our team members. This keeps everyone on the same page with design and installation. When you invest in a walkway canopy or any of our other awning and canopy options, you can depend on quality materials for long-lasting appearance and function. If you have any questions, or you'd like to get started on your project, give us a call today at 615-849-8034 to speak with one of our team members.
Contact Us Today to Learn More About Our Products or Request a Quote.