Skip to Content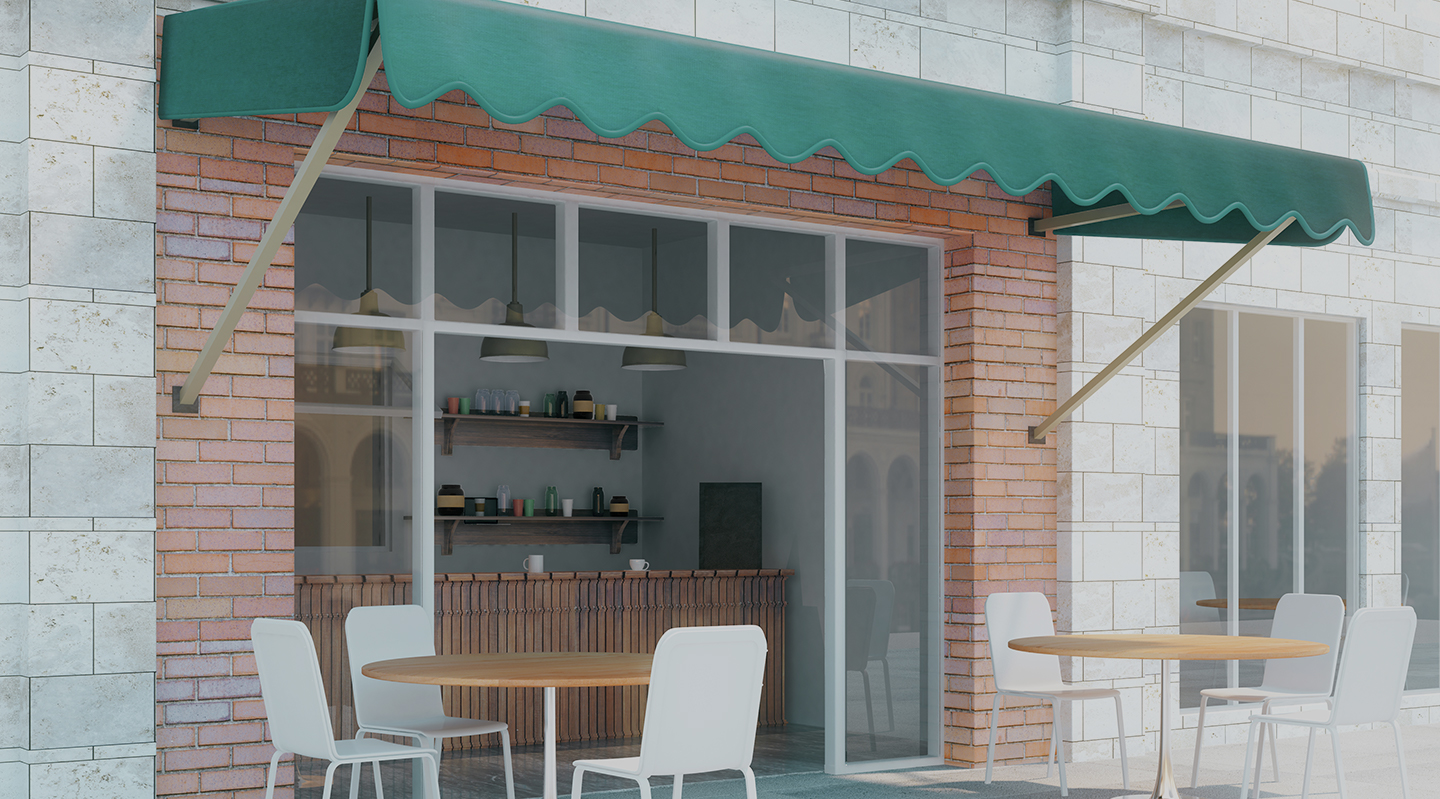 Tennessee Awnings Serves Customers in Nashville, TN
Your Premier Source for Awnings
Over Ten Years of Awnings in Nashville, TN
Tennessee Awnings welcomes you! Our company started over ten years ago, serving residential and commercial customers throughout the Nashville, TN area. We've installed hundreds of industry-leading and highest-quality canopies and awnings for homeowners and businesses in Middle Tennessee and beyond. Our company is proud of the canopies and awnings we offer. These outstanding products can improve your home, business, and personal lifestyle. You can get these awnings and canopies at a competitive price when you come to us. Speak with a member of our staff today about your project, and we'll help determine the awning or canopy that's right for you. Give us a call at 615-849-8034 to get started.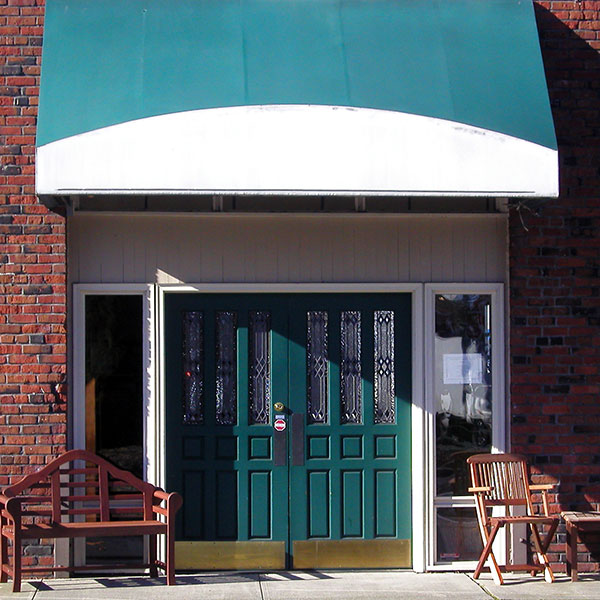 Why You Should Install an Awning or Canopy
When you have a creative vision for your business or home, there's nothing more gratifying than making it a reality. Tennessee Awnings has a large selection of awnings, canopies, and more in a wide variety of sizes, shapes, and colors for you to consider. These practical accents to your storefront or back porch include options to fit any space. Are you having trouble deciding which canopy or awning is right for your needs? All our staff members are friendly and excited to educate you about our available inventory. We'll answer all your questions to ensure you select the option with which you'll be satisfied. The products you'll find from our Nashville company include the following: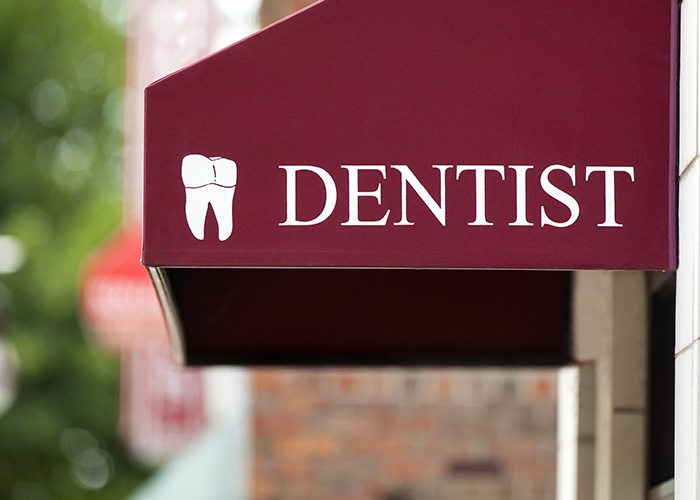 Benefits of Working with Our Staff
When you work with the team at Tennessee Awnings, we offer a variety of helpful services that make your awning or canopy a pleasant investment. Services you can always expect from us include:
Products that block sunlight and keep your rooms cooler by up to 15 degrees.
Custom designs for awnings and canopies to suit your budget and style preference.
Product installation to protect the outdoor spaces around your home or business, including patios, walkways, and entrances.
Call Us for a New Awning
Tennessee Awnings would be glad to give you an estimate on the products and installations you need for your awning project. If you have any questions about our exceptional selection of products, we'll give you answers to eliminate any doubt or confusion. Our team always maintains clear communication with customers like you, as well as within the company, from the start of your project to when we complete it. This ensures you get the best results in a timely manner. Give us a call today to learn more about the canopy and awning services we provide throughout Nashville and Middle Tennessee. You can reach us at 615-849-8034 to speak with a member of our team.
I had my awning installed yesterday and can't say enough wonderful things! From the estimate to the install, Matthew and Zach were great! They were so friendly and had such an amazing attention to detail. Thank you to Tennessee Awnings! I would highly recommend your company to family and friends!
Replaced a fabric awning with a metal awning from this company. The finished product definetely met our expectations. We new awning is an enhancement that adds a finishing touch.
We would use them again & recommend their services.