Skip to Content
Retractable Awnings Let You Select Sun or Shade
There are some days when you want to sit outside and soak in the sun's rays while other days might call for protection from the glare and heat. At Tennessee Awnings, we have the solution for homes and businesses to choose which they want at any time with retractable awnings. These awnings are a great-looking addition to your property, and they're an incredibly functional feature, as well. You can simply extend the awning for a cool and shady spot, or you can retract it to bathe your outdoor space in sunlight. It's your choice, whichever way you choose at the click of a button on the remote. You'll get a more functional and convenient space tailored to your whims with these top-notch products. We're happy to answer any questions about these or any of our other products, so reach out to us today. Our company proudly serves in Nashville, TN and the surrounding areas.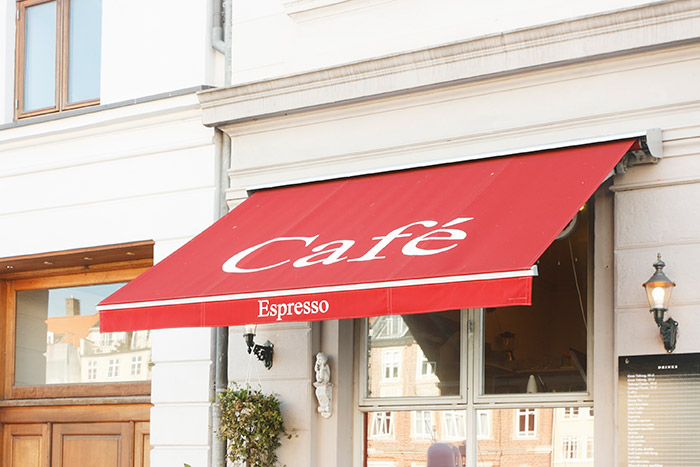 Reasons a Retractable Awning is a Great Option
You might wonder whether your home or business needs the enhanced function of a retractable awning. For many residential and commercial customers, the benefits add up to a highly satisfying purchase and installation. Whether your concerns are related to your budget, space, personal style, or convenience, we'll help you decide by answering any questions you have and assist you in picking out the perfect awning for your property. There are many reasons why home and business owners choose to install a retractable awning. It's a great option for people who would like any of the following:
To extend your living space
To add shade with excellent UV (ultraviolet) protection
To lower your energy bills
To enjoy a comfortable outdoor space year-round
An Affordable Solution for Nashville, TN Properties
Tennessee Awnings is a proud provider of retractable awning design and installation for commercial and residential customers throughout Nashville, TN and surrounding areas. You won't find the high-quality, custom-design awning services we offer anywhere else. Our company has over ten years of knowledge and experience in projects for homes and businesses. We make sure your awning suits your style, space, and budget, and we get your design and installation done right the first time. You can find our office in La Vergne, TN, and we help customers in Nashville, Middle Tennessee, and beyond get the awnings and canopies that match their creative dreams. Call us today to get started on your own project. You can reach us at 615-849-8034 to start the process on your own custom awning.
Contact Us Today to Learn More About Our Products or Request a Quote.